Experience the spirit of Laser sports
Hours
Monday – Thursday 4pm-9pm
Friday 4pm-midnight
Saturday 12pm-midnight
Sunday 1pm-9pm
Monday – Thursday 12pm-9pm
Friday 12pm-midnight
Saturday 12pm-midnight
Sunday 1pm-9pm
Join Us and Embark on New Adventures
Gen 8 Interactive Immersive Lasertag Live !
$16 Unlimited Lasertag Play 7pm Until Midnight Friday Saturday
Add unlimited Lasermaze for additional $7

Free Pass Awarded To The Champion of Every Competition.

New 13,000 square foot Laser Arena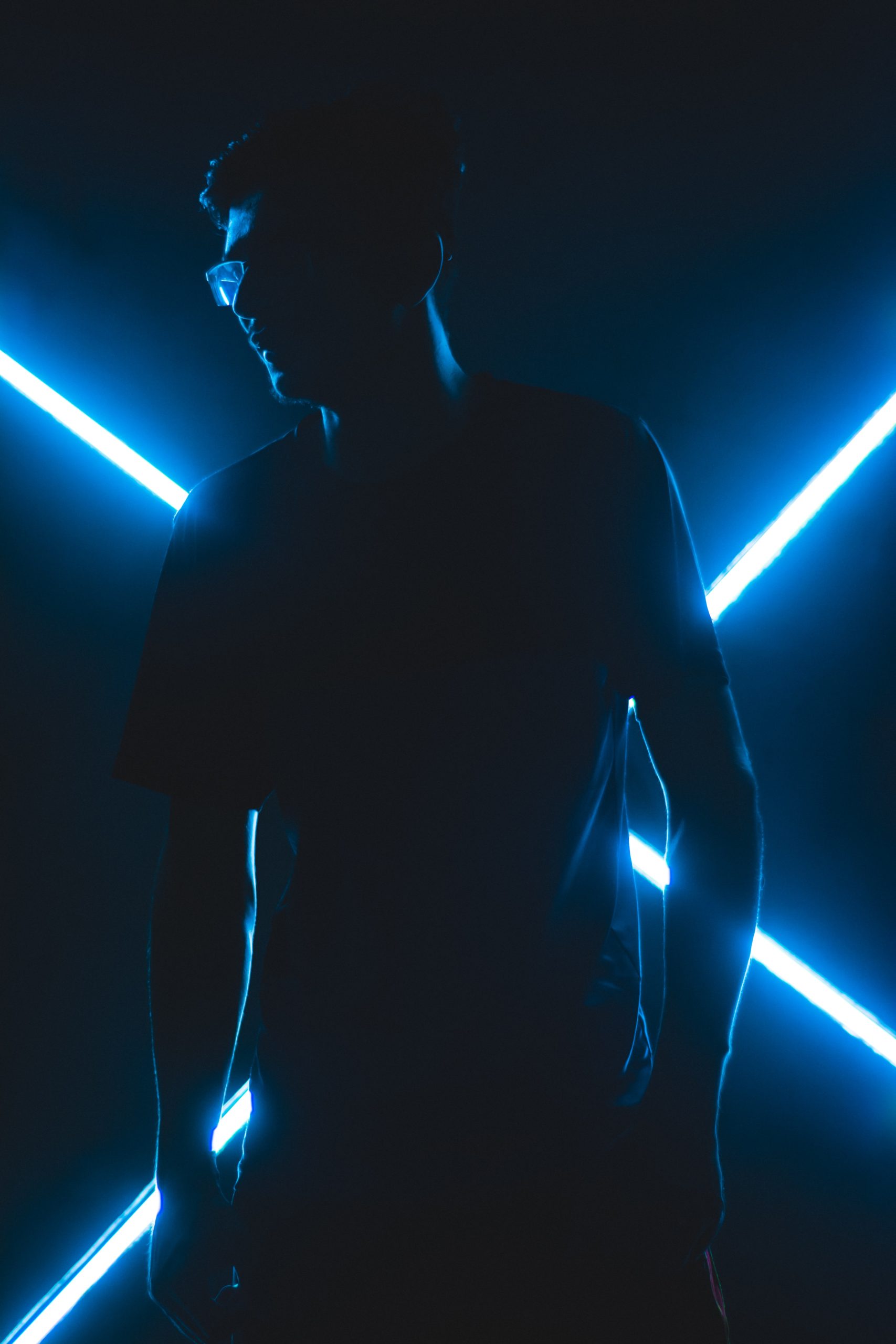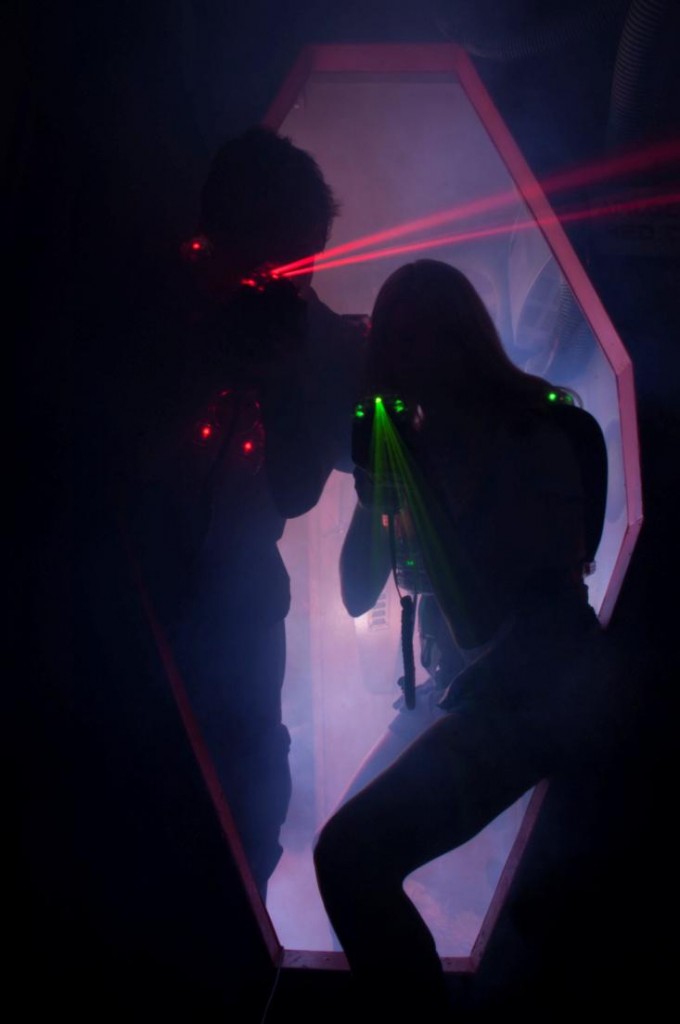 Laserzone is a live action laser contest where players battle it out in a 13,000 square foot, four level Lasertag arena. Step first into the Briefing Room to discover what your mission is. Next is the armory where you strap on your Gen8 Laserforce Battlesuit vest and phaser.
It's just like in the movies! Imagine you enter a mysterious room and as you cross the starting point, the Laser Maze pops to life and the room ahead of you is filled with brilliant green lasers radiating from the walls. Music and light effects immerse you into the experience.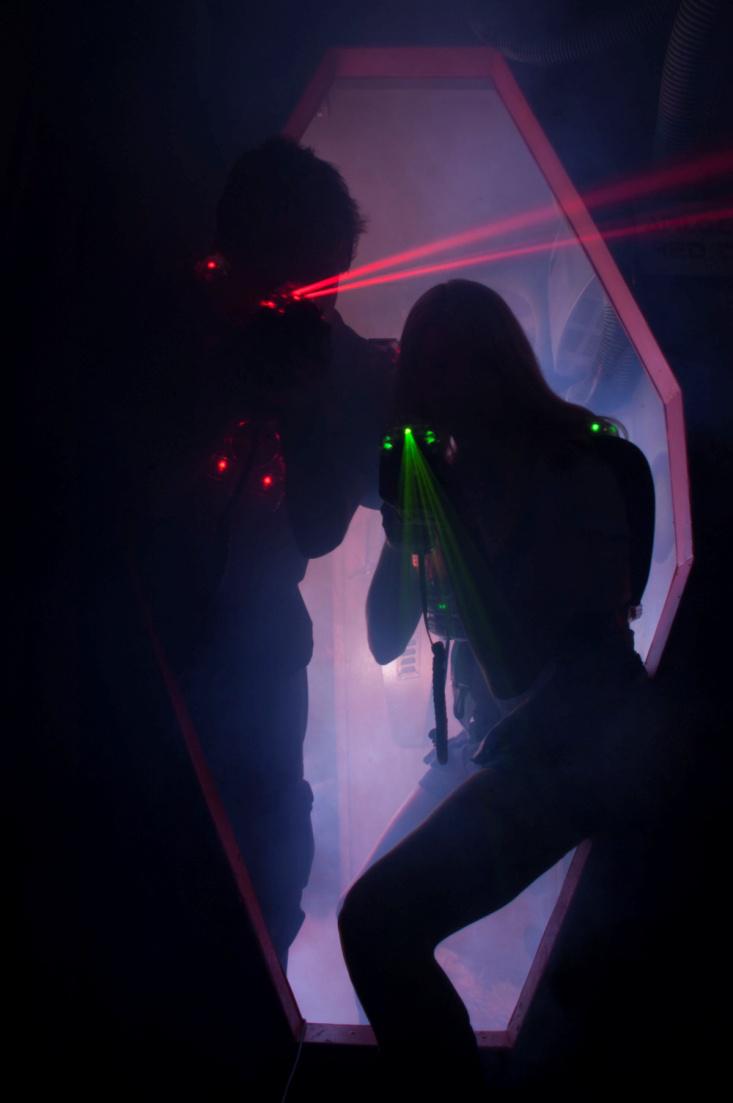 Watch out for the opposition players and the interactive targets hidden throughout the arena – zap them before they get you! The thumping sound track, spectacular light show and vibrant laser beams all add to making Laserzone a wonderful experience that you will always remember. Play in teams or everyone for themselves. Up to 40 people can play at once.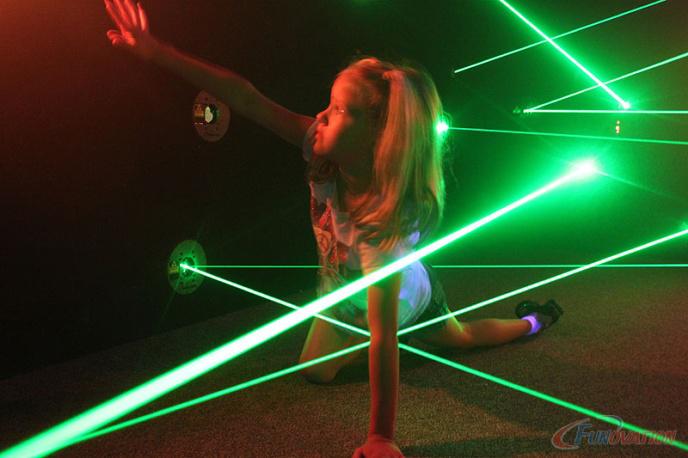 It's time to put your game face on. The Laser Maze Challenge™ is a timed event. The lower the time, the better. Your mission is to navigate the Maze without breaking a beam. If you do, that's OK, you're simply penalized with time being added to your score.
Because everything is more fun with a friend, now you and your buddy can navigate the maze together! We added additional Mission Objectives that must be activated simultaneously, so timing and teamwork is everything in this new challenge.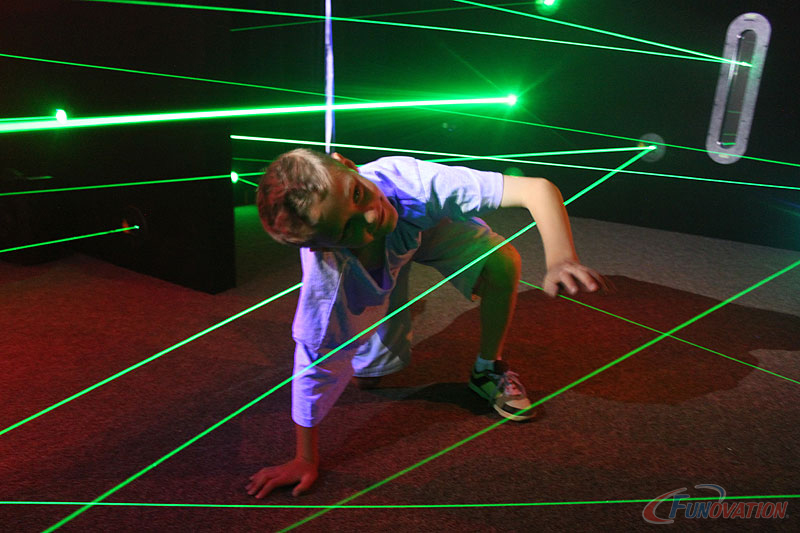 A Team of Passionate Individuals
We have been part of the Sugarland Community for over 22 years and are family owned.
Book your next event
Laserzone is a great place for Birthday Parties, Corporate Events, Lock-Ins and much more.
Master Your Skills
Laserzone consists of a 4 story 13,000 square foot arena, a brand new Laser Maze Challenge and many video games.
Enjoy Extreme Activities in a safe environment
Laserzone is alcohol free and kid safe!!